Senior Park
You don't have to be retired to join our community!   Lakeview Retirement Community / Senior Park is a 55+ community with 40 lots, open year round and located on the beautiful west end of Balsam Lake, Polk County WI.

We have many retired and working seniors who enjoy this quiet and relaxing atmosphere. To some people this is home year round; to others, just for the summer; and to others, a weekend getaway.
The breathtaking view of Balsam Lake makes this one of the most desirable senior parks / retirement communities in the Polk County WI area.
For Sale:
New Home – 2018 28×60 Commodore 3-bed, 2-bath with a covered porch and a 2-1/2 car garage located on Lot#24.  All maintenance free!  Contact us for more information. Click here for pictures.
Available Lots:
There are currently two lots (28 & 38) for double-wide mobile homes. Each lot could accommodate a garage also. Please contact us for additional information on the lots.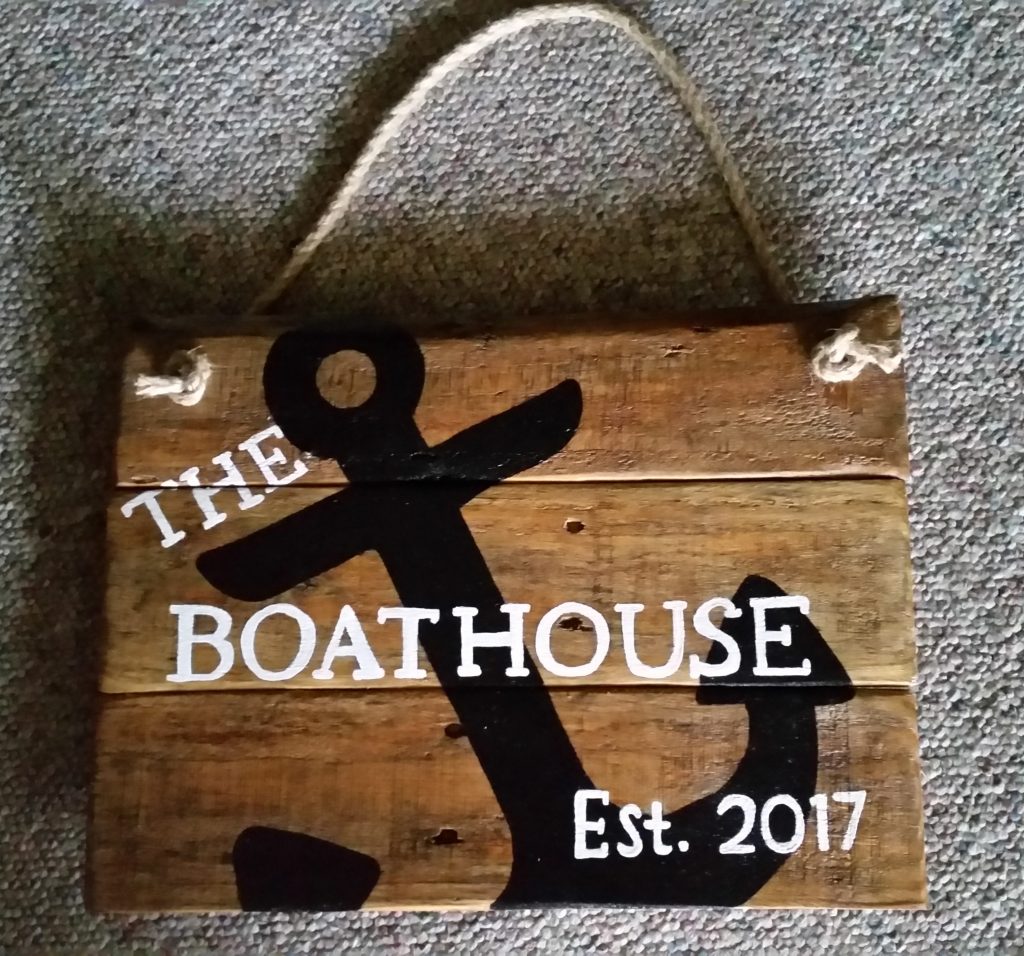 The Boat House at Lakeview Park
Storm Shelter & Community Room